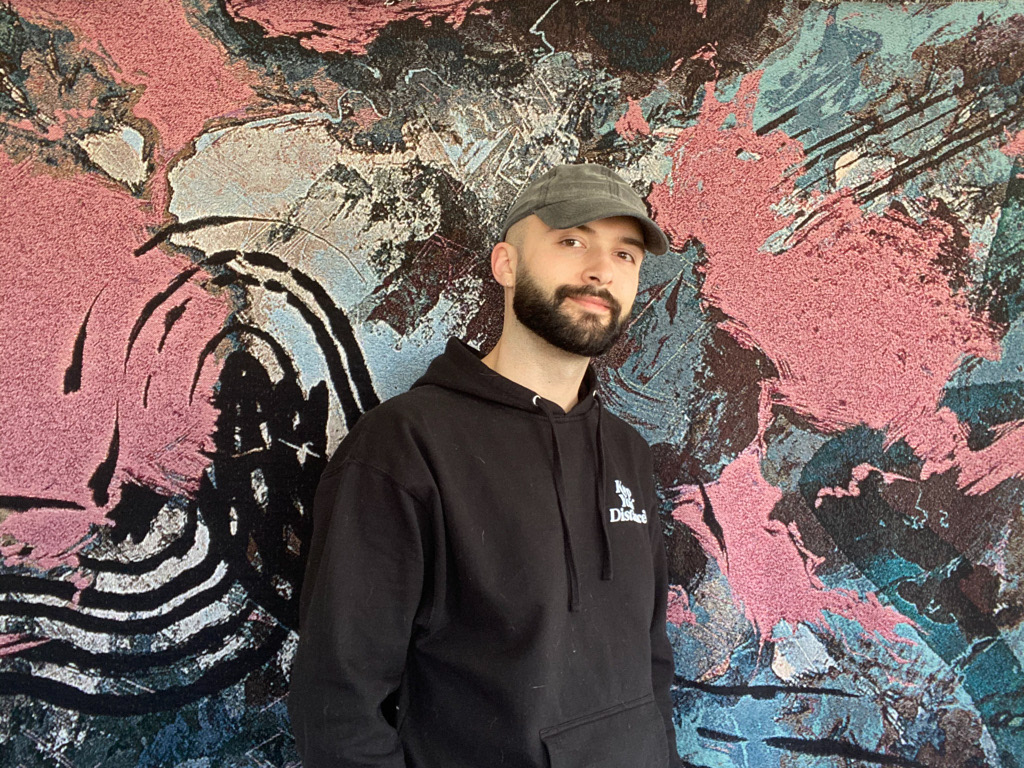 As a multi-disciplinary creative, I strive to challenge my artistic growth and development. It is essential to be surrounded by opportunities that push myself as an artist. Within each opportunity, there is a commitment to evolve my artistry from what it was before. Every one of those evolutions pioneer passion and curiosity within myself. My creative purpose is then restored, and the strive for more continues.
My artistic journey is far from linear. There is no end-point, no moment where I want to say "I'm finished." The curiosity that comes with this journey is perpetual. It constantly travels alongside with me. Ultimately, my wish is that never-ending curiosity. To wonder and discover, then wonder some more. 
The desire to contribute to this era of design has lead me through many artistic avenues. I have freelanced Independent and corporate businesses through logo identity, graphic design, photography, and illustration. My personal works tackle the ongoing climate crisis through abstract paintings and sustainably made products. I have also illustrated three children's books, one that discusses the battle for inclusion and diversity. Every one of these contributions have been a commitment to making positive change in both my field and the world.
Through my own creative ecosystem, I have found success in fine-tuning my skills and the power to continue pursuing my goals. My work has been featured in literary and social platforms such as annual art publications, Pratt Institute Archives, Pratt's annual Design Show, and Behance.net. My children's books are showcased at local bookstores across New Jersey and sold through Barnes & Noble, Amazon, and Google Books. My art, that once was a hobby, has morphed into a profession and personal obligation.
Though I'm starting to see the influence from my craft, there is a feeling that this is just the beginning. I have been reminded once again, that there is more to search for. More to ponder. The endless searching has restored my mission to influence, and is the catalyst for me to help shape the way our world communicates design.